This year I told myself that I will be attending a lot of social events. I just want to live and breathe again, everyone needs that serious me time. Have fun, love yourself type of vibe right? So this time round I told a few of my girls that we should try out this event that I kept seeing here and there; Cocktails & Conversations. And we went!
I must say it was a breathe of fresh air! It was so much fun! Gai, ( insert awkward two step ) this was my mood the whole damn night!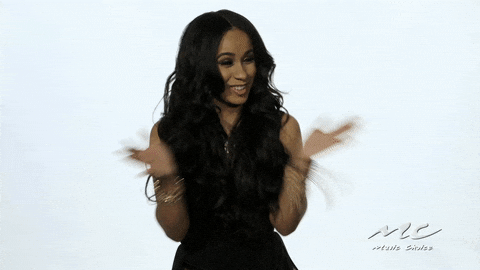 The topic of the night was " The Ex" aki si but you men hurt ladies. The stories..wait… TESTIMONIALS on how people were cheated on I was there throwing my hands up saying I can relate lol. People had stories for days, some felt like they were talking about a movie. But seriously, would you go back to your ex? hmmmm.
Anyway, I had such a great time at Marquee. That club has such amazing music you'll be dancing all night long!
I am recommending this for everyone. It's worth it! That's all for now. Have a great week ahead folks xx
Quick question; Would you allow your friend to sleep with your ex? Let's discuss this below.